About Us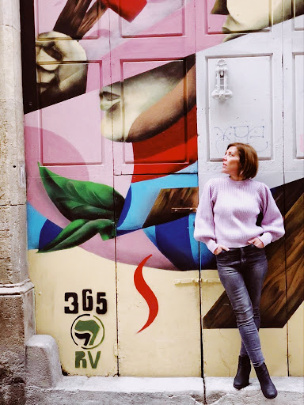 We get it. You packed up and left home, followed a dream, a spouse, a job, or all three. Or maybe you're a wanderer, always looking for the next adventure. As exciting as it can be to live an international lifestyle, it's the little things, the local hurdles, that either make or break your daily life and routine. Adaptation is a constant work in progress, even in a city as livable and friendly as Barcelona.
The Barcelona Edit began as the singular vision of Andrea Fellman who wanted to support other international women by creating an online destination where they could find resources, community, and editorials that reflect the Mediterranean lifestyle and local living.  Andrea's natural curiosity has led her and her family through many adventures around the globe. Since her move to Barcelona in 2016, she has grown completely smitten with the city and wanted to create a publication and online resource where that could be expressed and shared with other women, and the world.
At The Barcelona Edit, you can find fresh stories and unique editorials that highlight the exceptional lifestyle Barcelona offers. And because we want to offer you the real-life connection that is the cornerstone of building lasting friendships in a new city, The Barcelona Edit conducts community events and signature experiences that give our readers an opportunity to meet each other, engage with local businesses, and explore the vibrant Catalan culture and way of life. Beginning in 2020, our resource directory will offer relevant and curated referrals for everything from yoga studios and specialty stores to the best services in the city.
Our Team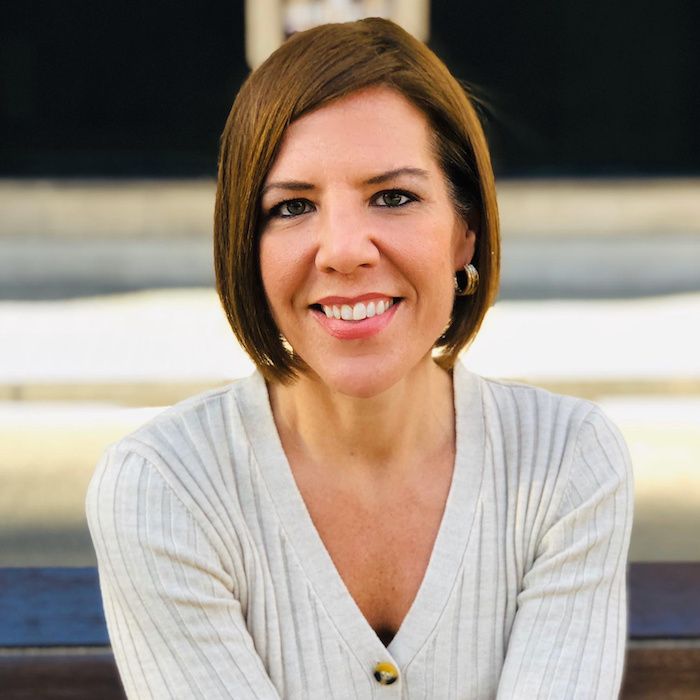 Founder & Creative Director
Andrea Fellman has been a creative entrepreneur, independent publisher and digital marketer for twelve years. Prior to moving to Barcelona in 2016, she owned a popular mom-centric website in the United States, which she successfully sold. For the past three years she has been working on small creative projects, volunteering, traveling and dreaming up her "next thing", finally realizing that she was living it! When she is not wandering the streets of Barcelona looking for secret gardens and trespassing in historic modernist buildings, you can find her running down at the beach or at the dog park with Rex, her Jack Russell.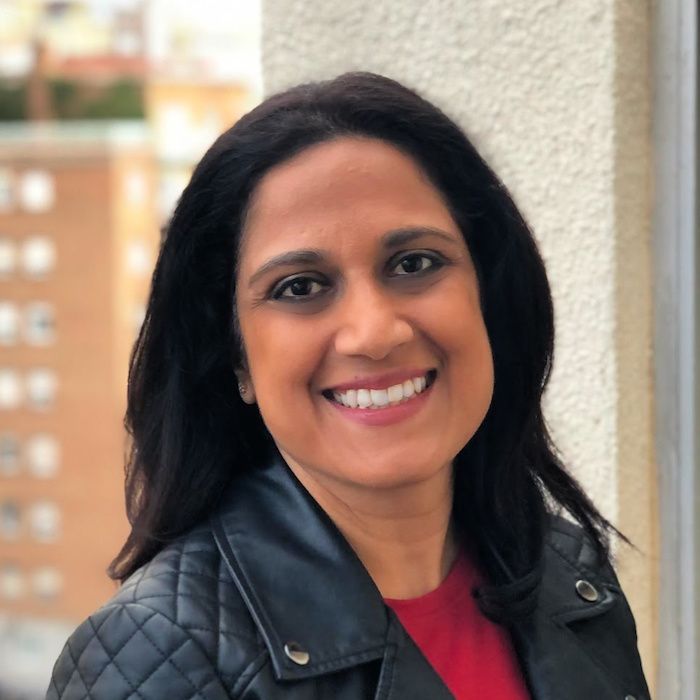 Content & Operations
Teja Rau has an extensive background in law, project management, print publications, and working with local communities and families. She is an avid traveler and seeker of new and unusual experiences, especially those that give unique insight into local culture and people. When she's not reviewing articles for The Barcelona Edit, you can find her doing improv, working on her stand up routine, or hanging out with her two teenage sons.
---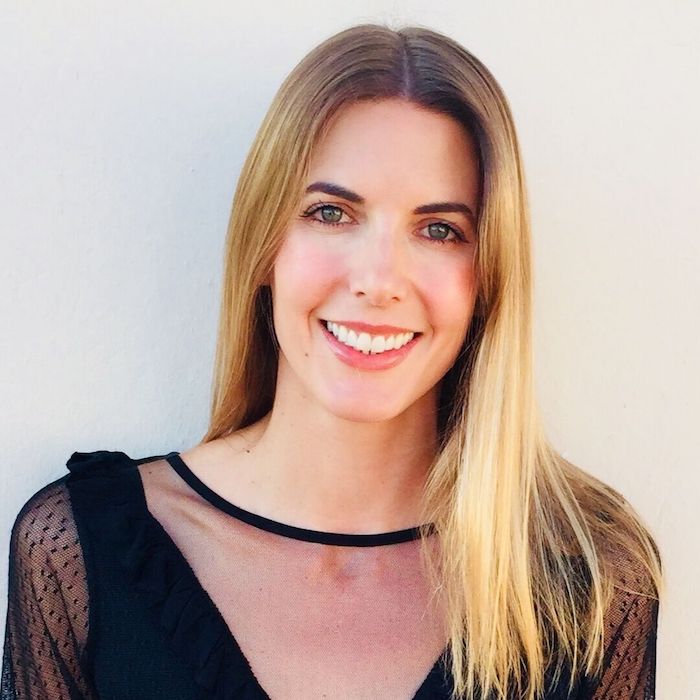 Gemma
Gemma is a travel and lifestyle journalist for Condé Nast Traveler, Glamour, Elle, Marie Claire and British Airways. Gemma's first Barcelona hangover (of sorts) came on a school trip in the 90s, when she bought some cheap schnapps, decanted it into a water bottle and, on returning to the UK, her mum unknowingly gave it to the family dog. Gemma moved to Barcelona in 2017, renovated an apartment in Eixample, and now has her own dog, Diego, who she does not let drink neat spirits.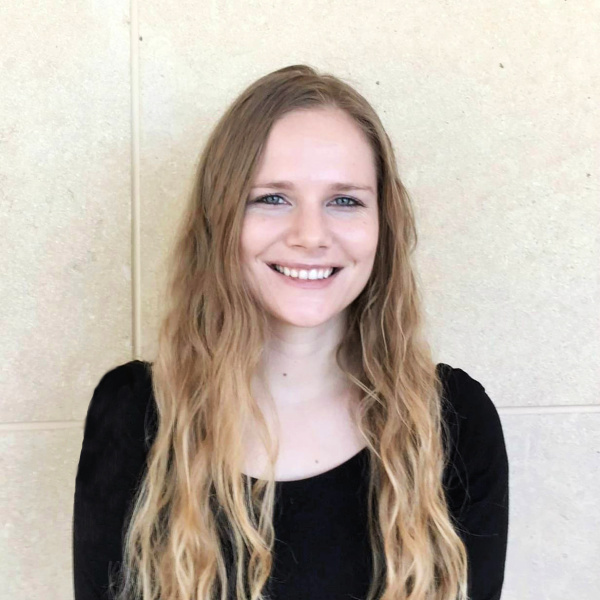 Jessica
Jessica Bowler is a communications specialist who has lived in Barcelona since 2011. She originally came with plans to stay for a year, but as they say, "Barcelona engancha" ("Barcelona hooks you in"). A California native, one of her favorite things about the city is how incredibly walkable it is – you can open your door and walk to literally thousands of fantastic things to see, eat, and do.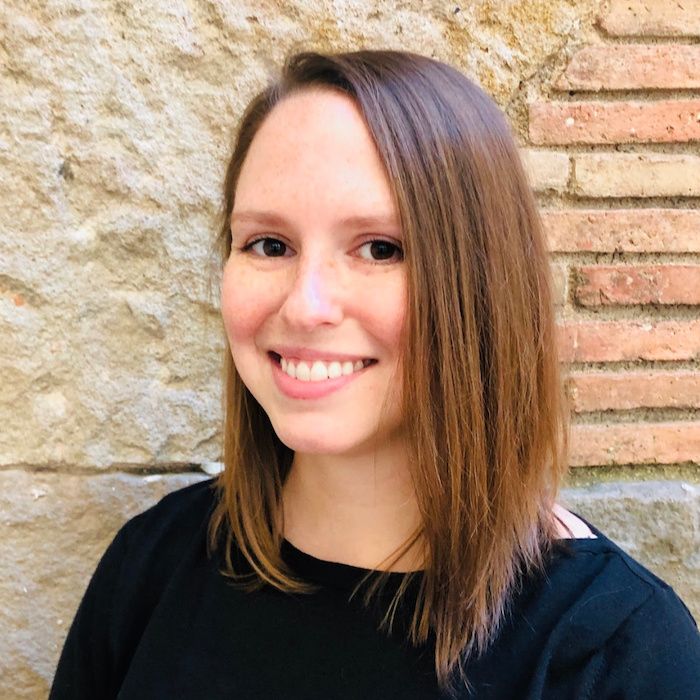 Meagan
Meagan arrived in Barcelona in 2019, having left behind a full life of family, friends, and career in Austin, Texas. Originally educated as a journalist, Meagan taught children in her local public school system for nearly ten years before moving to Barcelona with her husband and dog. Since her arrival, she has embraced local living, taking Spanish classes, making new friends, and rediscovering her journalism past by writing for The Barcelona Edit.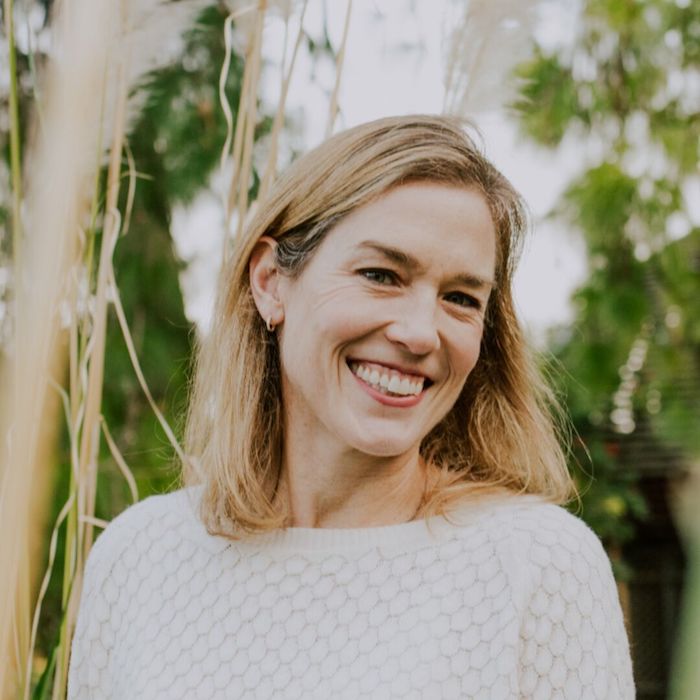 Amy
Who knew that a self-imposed sabbatical from working as a nurse and midwife could lead to a whole new life in the land of Gaudí? Amy arrived in Barcelona with her husband and two daughters in 2018 and quickly settled into the digital nomad life. Originally from the east coast of the United States, Amy has thrown herself headlong into adapting to local life by learning those three most crucial of skills: speaking Spanish, staying up late enough to have dinner with local friends, and the daily sport of navigating her shopping cart along narrow, busy sidewalks.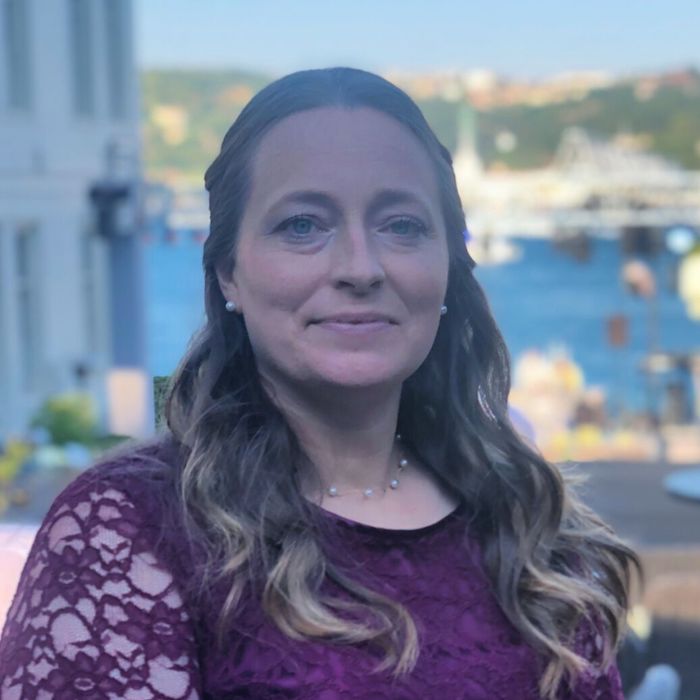 Nichole
Nichole Ozdemir enjoys a busy, exciting, sport-filled life of raising three boys abroad. Originally from Nebraska, Nichole lived in Mersin, Turkey for more than 10 years and has called Barcelona home for nearly four years. When she's not cheering her sons on the football pitch, Nichole loves exploring the multitude of cafes in Barcelona to find the perfect coffee and place to people watch.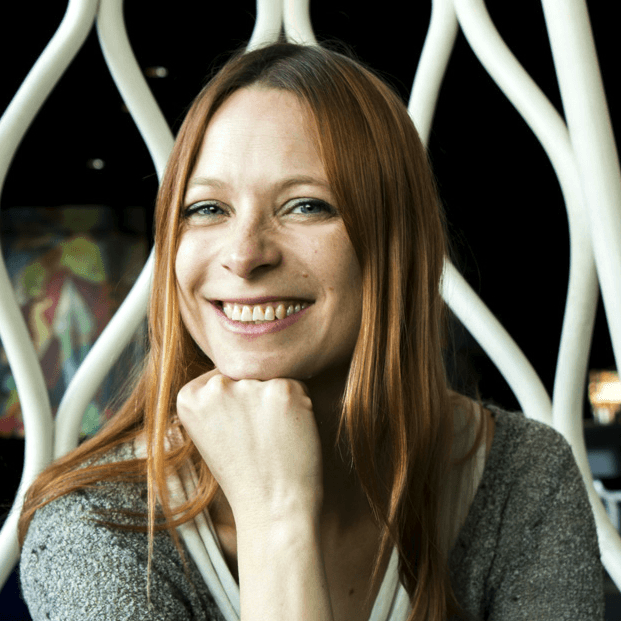 Vibeke
Vibeke is a web designer and a self-declared geek who has lived in Barcelona since 2006. Being an enthusiastic supporter of female entrepreneurs, she has built up communities for business ladies both online and locally. She loves being on the move through the sunny city on her bike or moto, and in-between enjoying the Barcelona lifestyle, you're sure to spot her in cozy cafes around town with her coffee and her laptop.
---
Dogs of The Barcelona Edit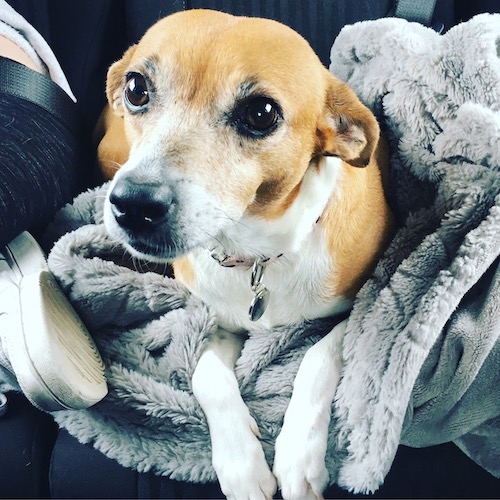 Canela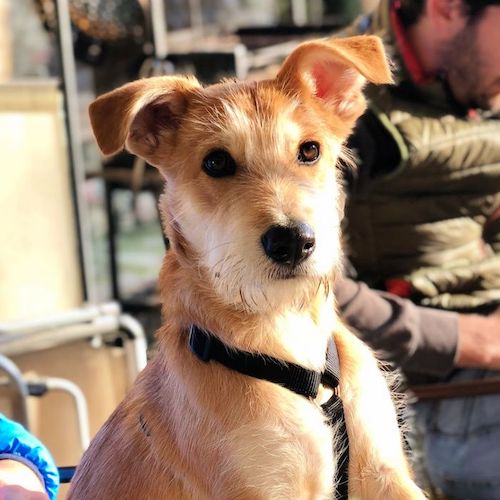 Diego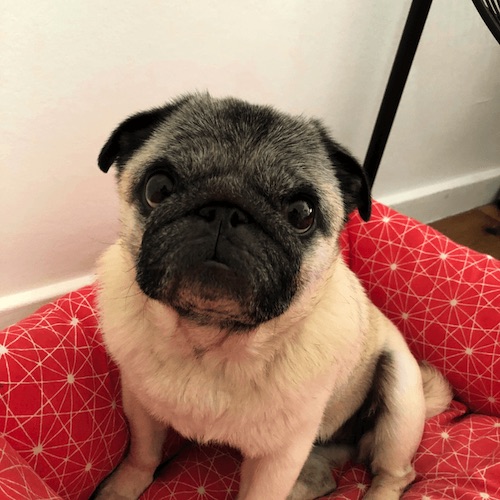 Lola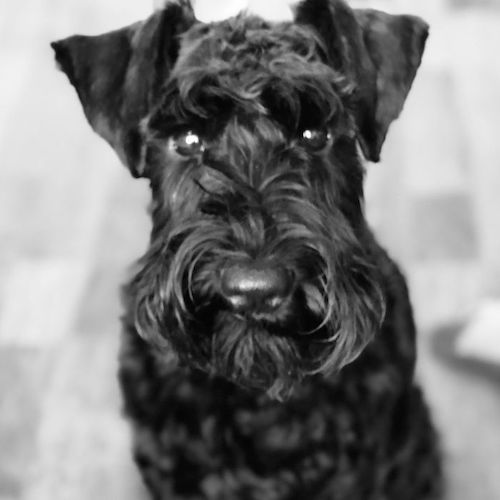 Pepper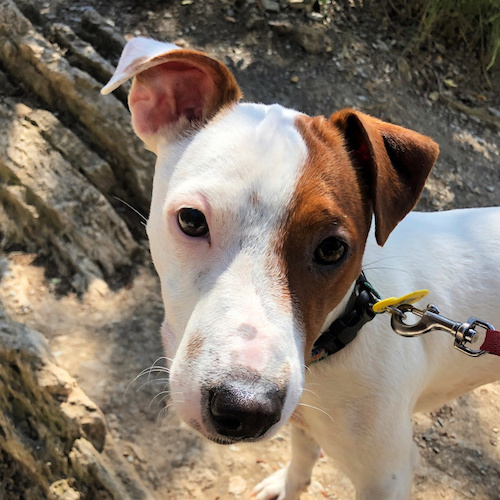 Rex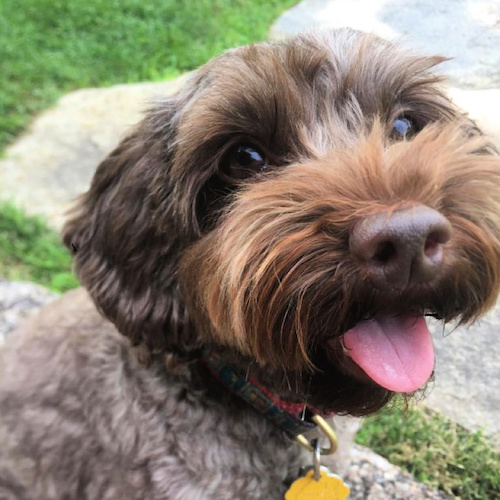 Sailor